Here on HOMEWARDfound, I love sharing creative ideas for EASY seasonal decor...
Way back in 2007, I saw a
great
idea on
green design pro
Danny Seo
's blog:
wrapping thrifted glass vases with sweaters!
this is one of Danny's original images from 2010 on his website:
obviously that idea really appealed to me, 'the sweater queen'!
it's a great way to 'cozy up' accessories for winter... and SO EASY
that i've done this every winter, in
many
color combinations
while Danny only used
the cuff of the sweater
on his candles,
[and you certainly could do that, too]
i use
the entire arm of a sweater
to cover various sizes of glass cylinder vases
you simply cut the sleeve off of a sweater, and slide it over a glass cylinder vase.
pull the sleeve all the way up the vase for a smooth look,
or scrunch it down like legwarmers for more texture.

small children's sized sweaters work well over drinking glasses as votive candle holders
regular adult sizes fit well over almost every size of medium or tall cylinder vases
the
largest
vase pictured needed a different approach to surround it with a sweater arm,
because it was too wide for a sweater arm to slip over it.
here's what i did:
while i prefer to stick with my pale neutral palette,
you can use any color and texture sweater for this project -
though thicker textures work best on larger vases
[be sure to keep flammable fabric away from candle flames]
visit HOMEWARDfound
on
these social networking sites: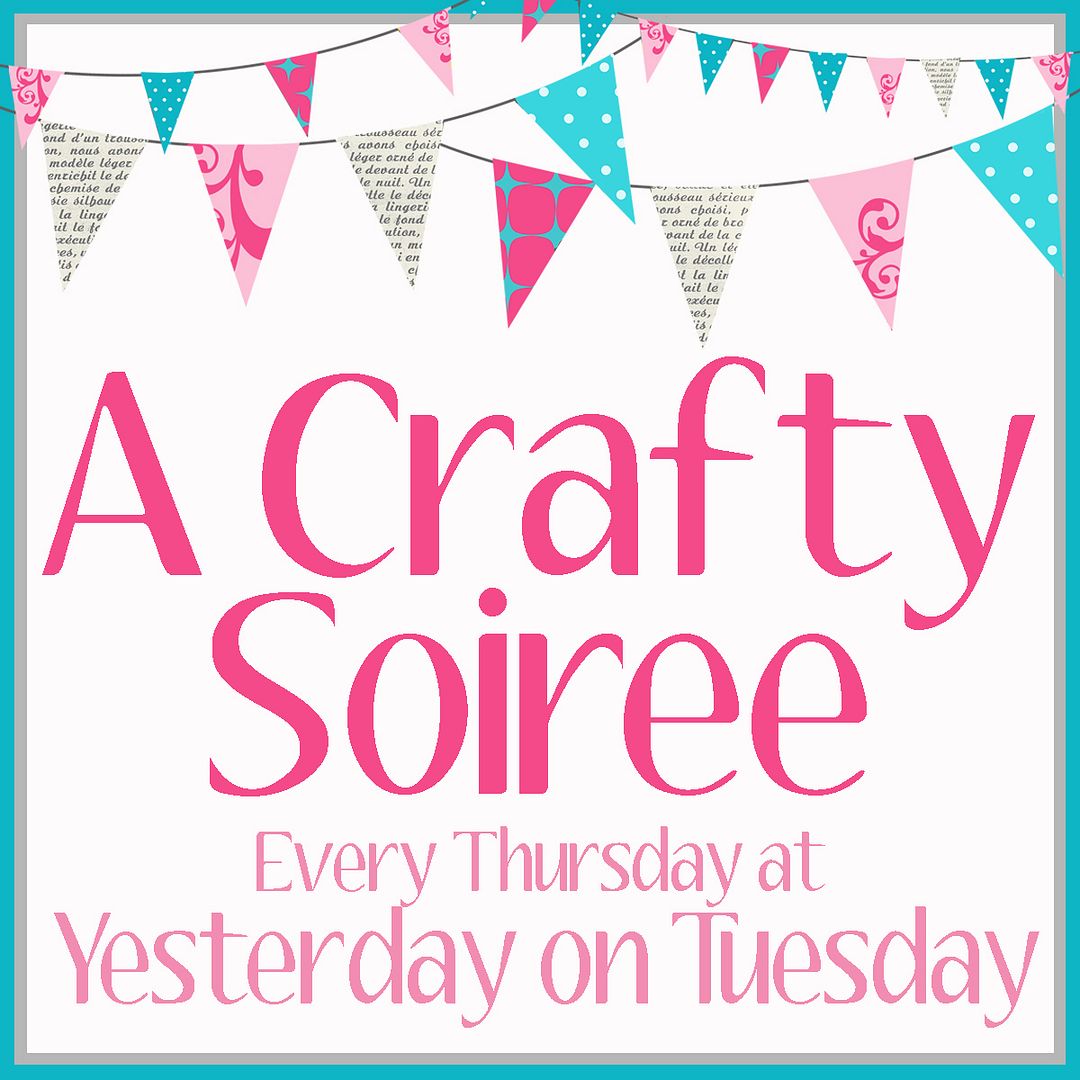 a crafty soiree
/ yesterday on tuesday
be inspired friday
/ common ground